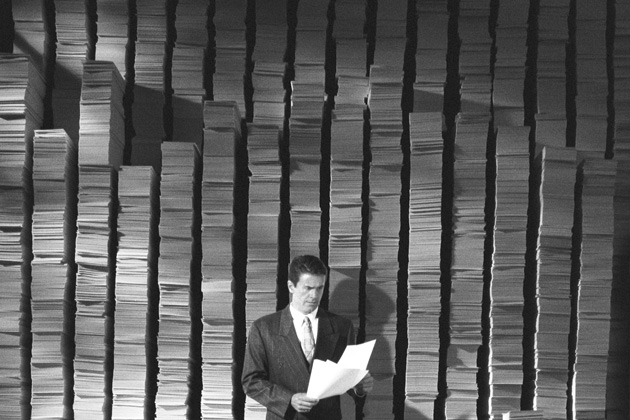 StateBook aggregates thousands of data points from dozens of sources. The federal government is our primary data provider. Just some of our federal data sources include:
Bureau of Labor Statistics
Bureau of Transportation Statistics
Census Bureau
Centers for Medicare and Medicaid Services
Environmental Protection Agency
Federal Aviation Administration
National Center for Education Statistics
National Oceanic and Atmospheric Administration
National Telecommunications and Information Administration
Small Business Administration
U.S. Energy Information Administration
Some of our data comes from well-known, reputable non-profits, universities, foundations and other private entities. Example organizations include:
National Collegiate Athletic Association
The Council for Community and Economic Research
The Tax Foundation
The University of Michigan
All data must pass vigorous quality assurance testing to qualify for publication. Data must be timely, accurate, and properly documented. When necessary, we work directly with the agency to resolve issues.