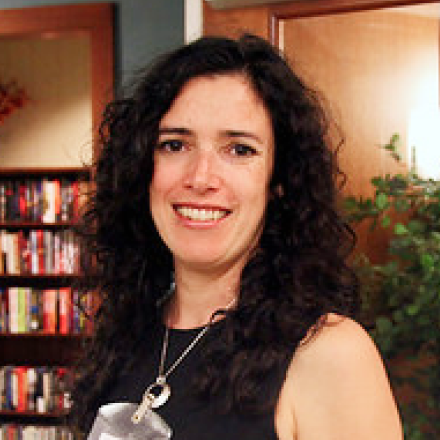 Calandra Cruickshank is founder and CEO of StateBook International®, the first nationwide online marketplace for economic development and corporate site selection headquartered in NY. Calandra specializes in designing and implementing creative campaigns using sustainable and socially responsible programs and strategic alliances between for-profit and non-profit companies and government agencies. She has created and consulted for internet and mobile companies for the past 10 years.
Calandra previously co-founded and served as president and on the board of directors for CommonKindness.com, an online coupon hosting platform that benefits nonprofits while saving consumers money and driving traffic and sales to brands and retailers. Calandra also co-founded and served as senior vice president for Good Deed Foundation, a national branding and licensing company that leveraged existing supermarket products to support non-profit organizations benefitting climate change and women and families in poverty.
Calandra is a member of the International Economic Development Council, the University Economic Development Association, and Council of Development Finance Agencies.
Calandra graduated with a BS in journalism from the University of Colorado at Boulder. She now splits her time between Manhattan and the Catskill Mountains in NY.